Our Expertise Beyond Profiles
At Dvayweb, our core philosophy is anchored in the potential of team synergy. We regard individual capabilities and past experiences as essential, yet we've discovered that our potency amplifies when uniting the unique talents and specialized expertise within our multicultural team. Our collective intelligence fosters a dynamic environment of collaboration, encouraging creativity and innovation. In this fusion of different skills and perspectives, we are capable of achieving and exceeding our goals, as we continuously strive for excellence in our field.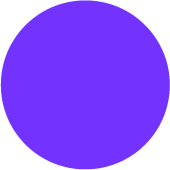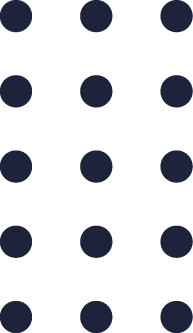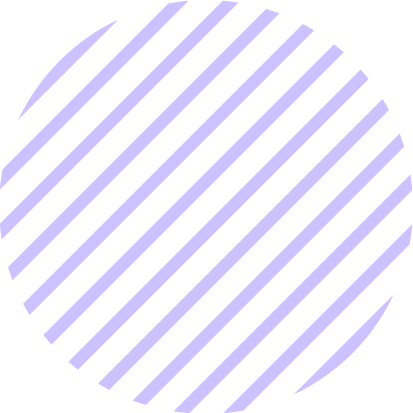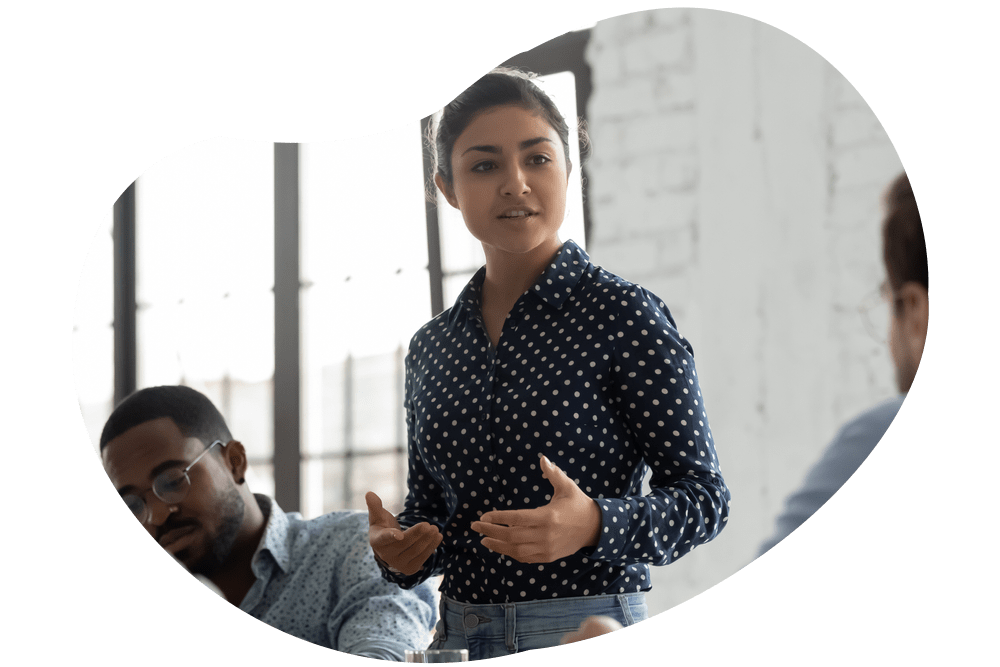 Experience
Dvayweb prides itself on the depth and breadth of experience possessed by our team. With decades of combined experience, our team members have honed their skills across a multitude of projects in different industries. This diverse background allows them to bring a well-rounded perspective to any IT challenge. Our team comprises seasoned veterans who've managed complex infrastructures and promising young talents who stay abreast of the latest trends in technology. This balance of knowledge and innovation ensures that we're equipped to handle both present and future IT requirements.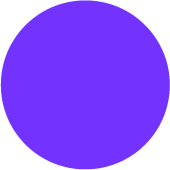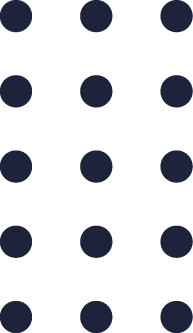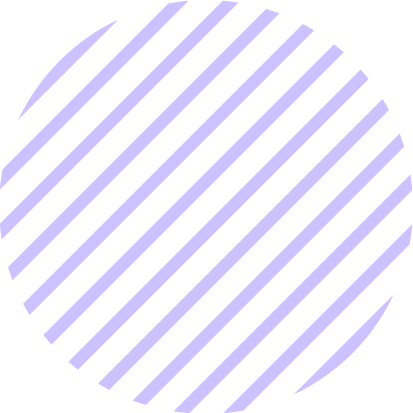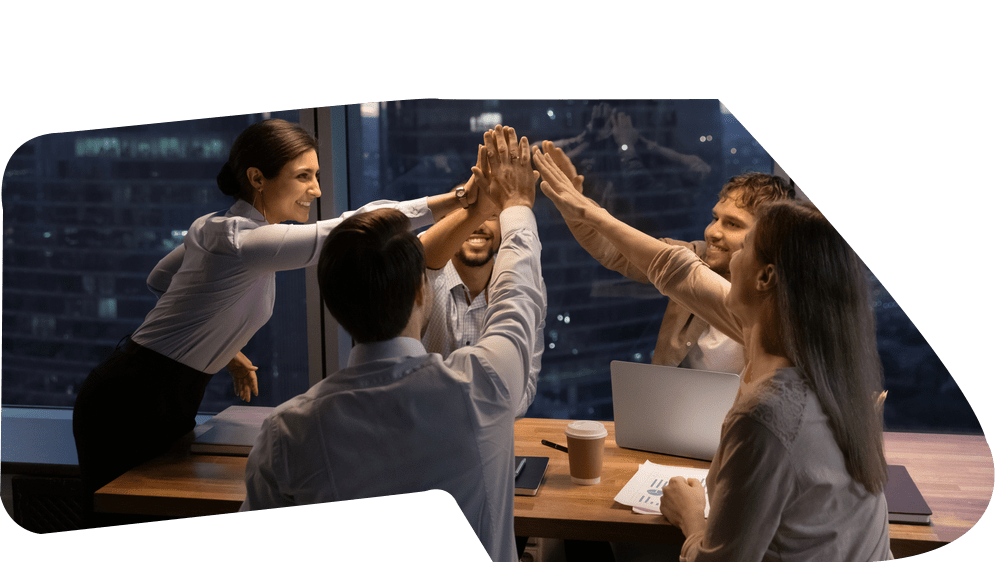 Teamwork
The core strength of our IT company is the camaraderie and teamwork demonstrated by our personnel. We believe that the whole is greater than the sum of its parts. Our teams work together seamlessly, combining their unique skills to solve complex problems efficiently. Regular team-building activities and open lines of communication foster a strong bond and a deep sense of trust within our team. This collaborative environment enables us to deliver top-tier solutions that meet our clients' needs effectively.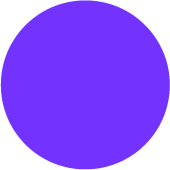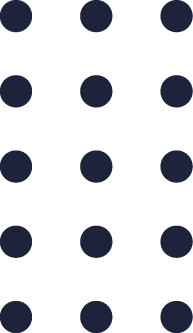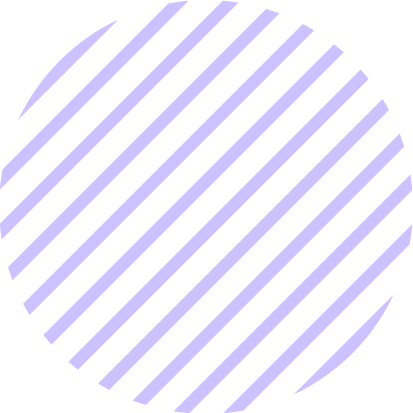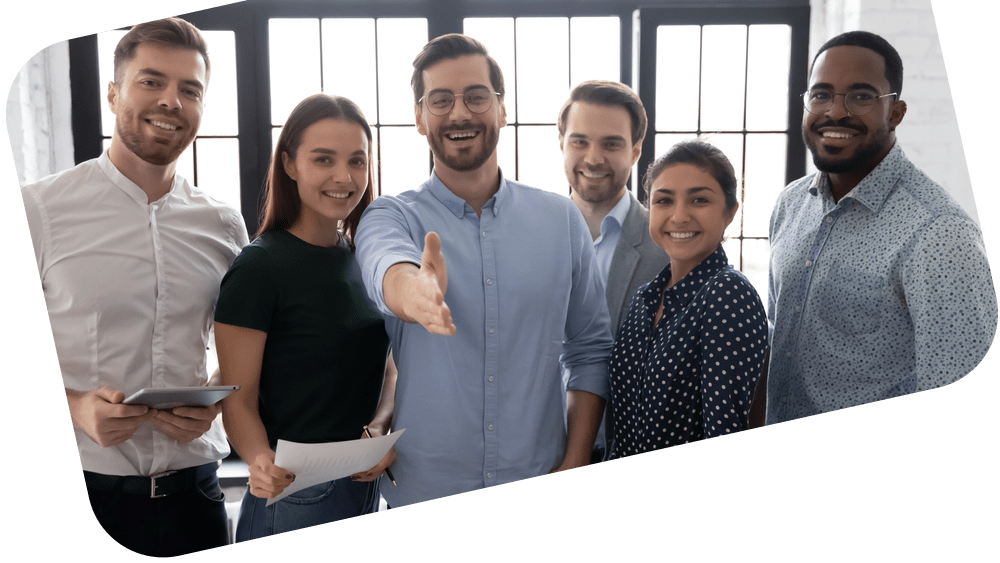 Reliability
In the rapidly evolving IT industry, reliability is paramount. We understand the responsibility that comes with managing our clients' IT needs. Our team is committed to ensuring the highest standards of data security and system uptime. We adhere to stringent protocols, employ robust backup systems, and continually monitor system performance to minimize disruptions. Our team is also available around the clock, ensuring that assistance is just a call away whenever our clients need it. In this way, we foster trust and demonstrate our unwavering commitment to reliability.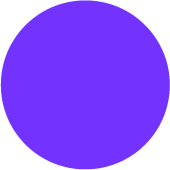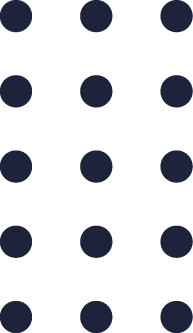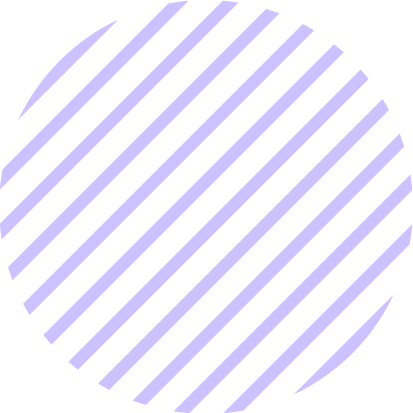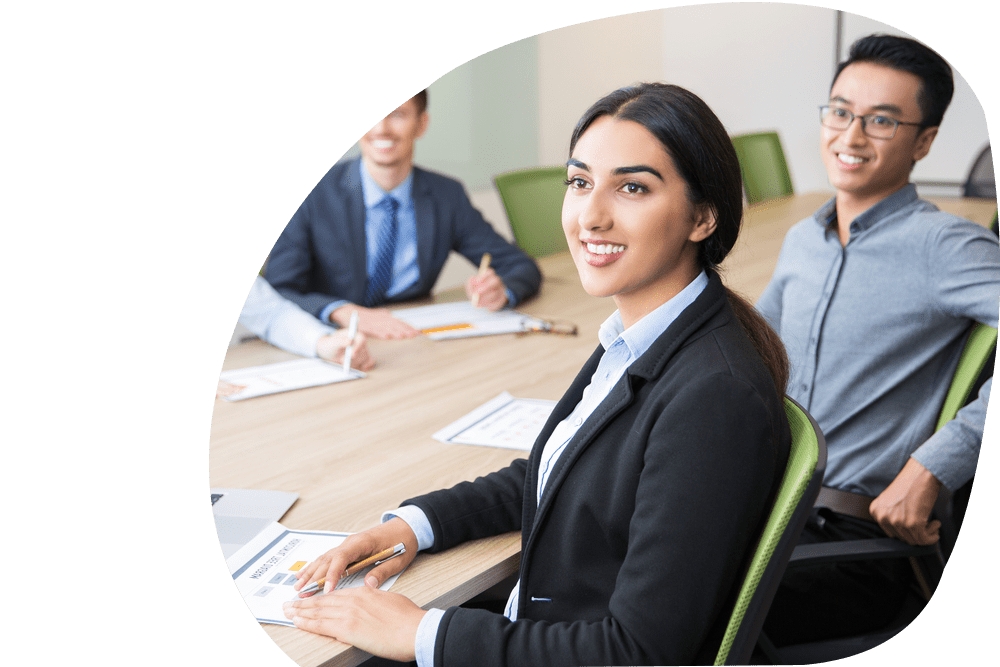 Creativity
While technical knowledge is essential in our industry, we also value creativity highly. Our team is encouraged to think outside the box and approach problems from unique perspectives. This creative mindset has led us to devise innovative solutions that not only solve immediate issues but also add long-term value for our clients. Whether it's finding new ways to optimize network performance or designing custom software to automate business processes, our team's creativity is a critical component of our success.