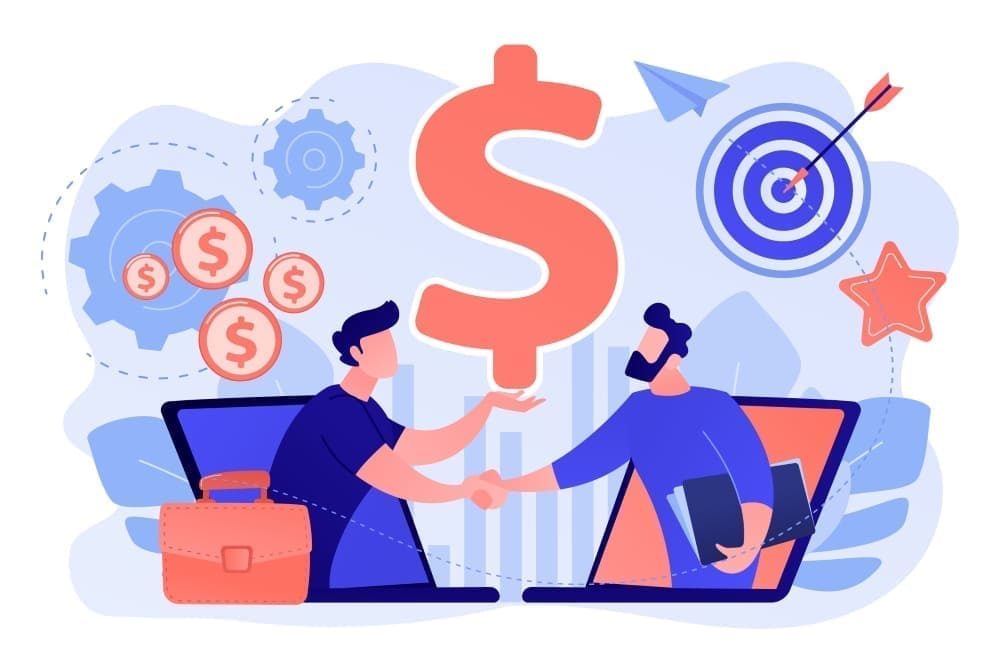 Transforming B2B ECommerce: A Closer Look At Leading Platform Offerings
In an increasingly digital world, the face of B2B eCommerce is undergoing significant transformations. From the way businesses operate to customer expectations, everything is changing rapidly. With advanced technologies like AI, ML, and IoT being the key drivers of this transformation, let's explore how the leading B2B eCommerce platforms are capitalizing on these trends to offer more robust and efficient solutions.
Understanding the Shift in B2B eCommerce
Before we delve into the platform offerings, it's crucial to comprehend the transition in the B2B eCommerce landscape. Traditionally, B2B transactions were complex, time-consuming, and mostly manual. Today, however, technology has streamlined these processes, offering more control to buyers and empowering businesses with insights for informed decision-making. As a result, the B2B eCommerce market is anticipated to reach $20.9 trillion by 2027.
Spotlight on Leading B2B eCommerce Platforms
1. Magento Commerce:
Magento, an Adobe Company, offers a highly customizable platform with extensive features to manage B2B commerce. Its B2B eCommerce solution caters to businesses of all sizes and industries. With features like personalized shopping experiences, advanced segmentation, and instant purchase, Magento streamlines the buying journey, fostering customer loyalty.
2. Salesforce B2B Commerce:
Salesforce provides a comprehensive cloud-based platform for B2B eCommerce. The platform is designed to integrate seamlessly with other Salesforce applications, providing a unified view of the customer across the business. Its key features include AI-powered recommendations, customizable catalogs, and predictive analytics for improved forecasting and decision-making.
3. SAP Hybris:
SAP Hybris offers a complete omnichannel commerce solution with strong B2B capabilities. Its strength lies in its ability to integrate with various back-office systems to deliver a unified commerce experience. Additionally, SAP Hybris provides capabilities like real-time inventory visibility, comprehensive order management, and personalized product suggestions, facilitating seamless B2B transactions.
Embracing the B2B eCommerce Transformation
The B2B eCommerce space is evolving, and businesses must adapt to keep pace. By leveraging the right platform, companies can enhance their operations, improve customer experiences, and ultimately boost their bottom line. The key lies in choosing a platform that aligns with your business needs, allowing for flexibility, scalability, and technological advancement.
In conclusion, the transformation of B2B eCommerce is not just about shifting from traditional methods to digital channels. It's about redesigning business operations, leveraging data to make informed decisions, and enhancing customer experiences. And the right eCommerce platform is instrumental in achieving these objectives.
Stay tuned for more insights into the world of eCommerce and digital transformation. As always, we're here to assist with any questions or help you may need in your digital journey.