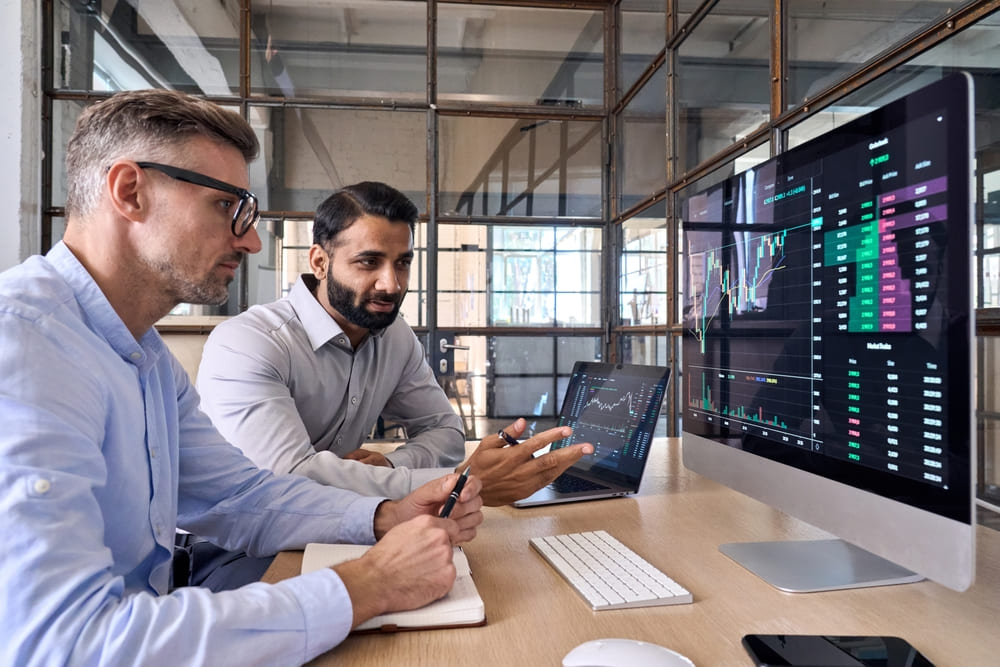 Introduction:
In the ever-evolving digital landscape, businesses of all sizes and industries are continuously met with new challenges and opportunities. To harness these opportunities and face challenges head-on, many are turning to software technology consulting. But what exactly is it, and how can it help your business grow?
1. What is Software Technology Consulting?
Software technology consulting refers to the provision of expert advice, strategies, and solutions in the realm of software and technology. These professionals bridge the gap between business goals and technological needs, ensuring that a company's tech strategies align with its overall objectives.
2. Benefits of Software Technology Consulting:

a. Expertise on Demand:
Having an expert at your side means you get the latest insights and best practices without having to hire a full-time specialist.
b. Cost Savings:
By recommending efficient software solutions and eliminating redundant processes, consultants can save businesses significant amounts of money.
c. Scalability:
Consultants help businesses choose software that can scale with them, ensuring sustainable growth.
d. Staying Ahead of the Curve:
With the tech world rapidly changing, consultants keep businesses updated with the latest trends and innovations.
3. Turning Visions into Reality:
Every business leader has a vision for their company's future. Software technology consultants help in:
Mapping Out the Tech Journey: By understanding your vision, consultants create a technological roadmap tailored to your needs.
Implementing Best-in-class Tools: Consultants recommend tools and software that best fit your goals, ensuring seamless integration.
Training & Support: Apart from strategy, consultants provide training and support to ensure smooth adoption and usage.
4. When Should You Consider Software Technology Consulting?
Starting a New Venture: When laying the groundwork for a new business, a consultant can set you on the right tech path from the start.
Scaling Up: If your business is growing faster than your tech can handle, it's time to call in an expert.
Tech Overhauls: If your current systems feel outdated or inefficient, a consultant can guide you through the revamp process.
Conclusion:
In today's fast-paced business world, staying updated with the latest software and technology trends is not just an advantage; it's a necessity. Software technology consulting offers businesses the opportunity to scale effectively, remain competitive, and bring visionary ideas to life. If you're looking to elevate your business and align your tech strategy with your goals, now might be the time to consider software technology consulting.