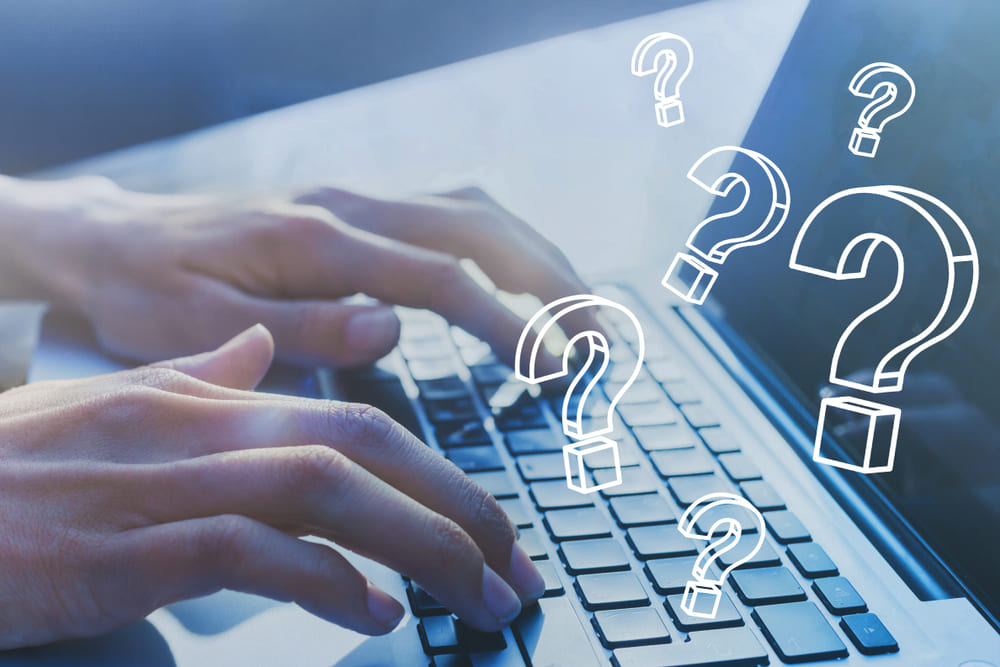 Introduction
On the surface, choosing an inexpensive website solution seems like a great idea. After all, why spend thousands when you can get it done for a fraction of the cost? However, like many things in life, the adage "you get what you pay for" often holds true. This article unravels the hidden costs behind inexpensive websites and presents a balanced view on the subject.
---
1. Immediate Hidden Costs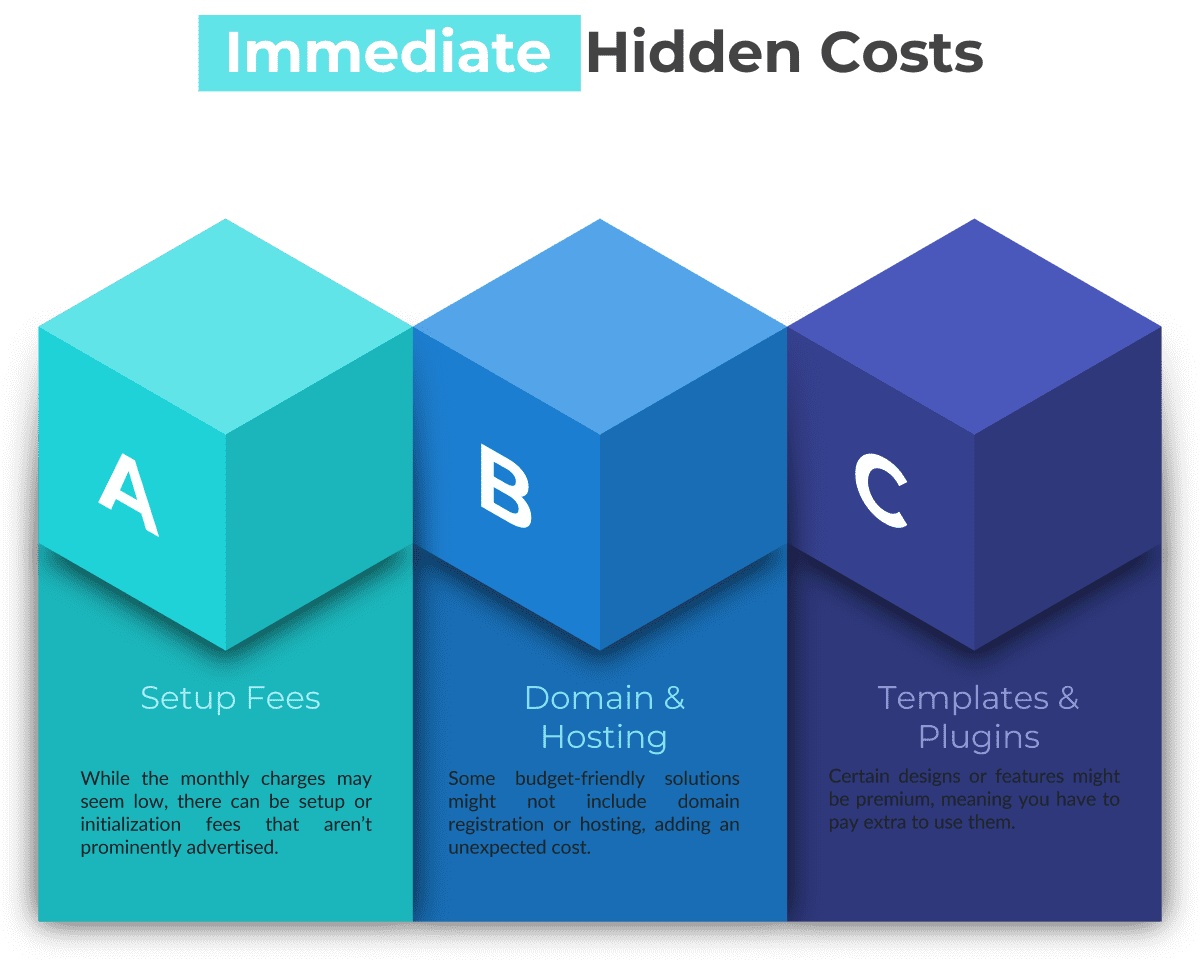 Setup Fees: While the monthly charges may seem low, there can be setup or initialization fees that aren't prominently advertised.
Domain and Hosting: Some budget-friendly solutions might not include domain registration or hosting, adding an unexpected cost.
Templates and Plugins: Certain designs or features might be premium, meaning you have to pay extra to use them.
---
2. Long-term Expenses
Limited Scalability: Cheaper platforms may not be equipped to handle growth, necessitating a migration later on, which can be costly.
Maintenance Fees: As your website grows, you might find yourself paying more for additional space or bandwidth.
Security Concerns: Lower-priced solutions might not prioritize security updates, leaving your site vulnerable.
---
3. The Cost of Missed Opportunities
SEO Limitations: Inexpensive platforms might not offer robust SEO tools or capabilities, resulting in lost potential traffic.
Subpar User Experience: Slow load times and unresponsive designs can turn away visitors, impacting potential revenue.
Limited Integration: Difficulty in integrating with other tools and platforms can hinder your website's functionality and user experience.
---
4. Quality and First Impressions
A website often serves as the first point of contact for potential clients or customers. A subpar website can:
Deter Potential Clients: A poorly designed website can lead to potential clients doubting your professionalism or quality of work.
Impact Brand Perception: Your website reflects your brand. If it looks cheap, it may tarnish your brand image.
---
5. Evaluating the Real Value
Before opting for the least expensive option:
Assess Your Needs: A blog might work fine on a cheap platform, but an e-commerce site or a portfolio might demand more.
Consider Long-Term Goals: Think about where you want your website to be in a few years. Will this platform serve those goals?
Quality Assurance: Sometimes, paying a bit more upfront can save a lot of headaches and additional costs down the line.
---
Conclusion
While it's tempting to go for the cheapest option, understanding the true cost of inexpensive websites is crucial. By being aware of the potential pitfalls and extra expenses, you can make a more informed decision about your website investment. Remember, your website isn't just a digital presence; it's an extension of your brand and a crucial tool for your business.
Remember, the right website for you depends on your needs, goals, and budget. Always weigh the pros and cons before diving into any decision. Dvayweb provides all type of website service.